Our people
Dr Dale Mackrell
Research School of Management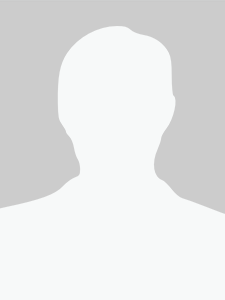 Biography
Dr Dale MacKrell is a Senior Research Officer at the Research School of Management in the ANU College of Business & Economics. Previously, Dale was an academic at the University of Canberra and Griffith University. Her research and teaching interests include business intelligence, gender relations, and projects in the not-for-profit and public sector. Dale has published in Information Systems Journal, Decision Support Systems journal and the Australasian Journal of Information Systems as well as numerous Australian and international conferences.
She is a senior member of professional organisations such as the Australian Computer Society (ACS) and the Australasian Association for Information Systems (AAIS).
Prior to academia, Dale worked as a programmer/analyst both in the public sector in Canberra and in the private sector in London, Sydney and Brisbane.
Discipline(s)
Business information systems