Our people
Dr Bharanitharan Darren Karunanithi
Research School of Management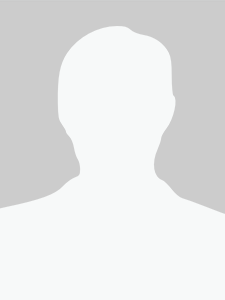 Biography
K. Bharanitharan (Darren) received a Ph.D. degree in Data Compression (Computer Science and Engineering ) from National Cheng Kung University, Taiwan. He has also received an MBA degree from National Cheng Kung University, Taiwan. He started his academic career at Korea University as an Assistant Professor. In the engineering field, he has published more than 41 research papers in well-regarded journals such as IEEE MM, IEEE TCSVT, IEEE TVLSI, and IEICE. Currently, he is pursuing a Ph.D. in leadership at The Australian National University. In the management field, he has also published papers in highly regarded journals listed in the Financial Times-50 and ABDC =A*.
His current research interests include leader humility, paradoxical leadership, knowledge hiding, innovational ambidexterity, entrepreneurship, Internet Of Things (IoT), and Video Coding.
Dr. Bharanitharan was named the Outstanding International Student by the Ministry of Education, Taiwan, in 2005. In 2012, based on his contribution to Information and Communication Technologies, the government of Taiwan presented him with an unconditional Permanent Residency (Plum Blossom Card), which grants special and prestigious status in Taiwan. Also, the Institute of Electrical and Electronics Engineers (IEEE) recognized his professional contributions by awarding him the IEEE Senior Member grade, which is the highest honor and international recognition for engineering professionals.
Discipline(s)
Business & business administration
Management
Statistics